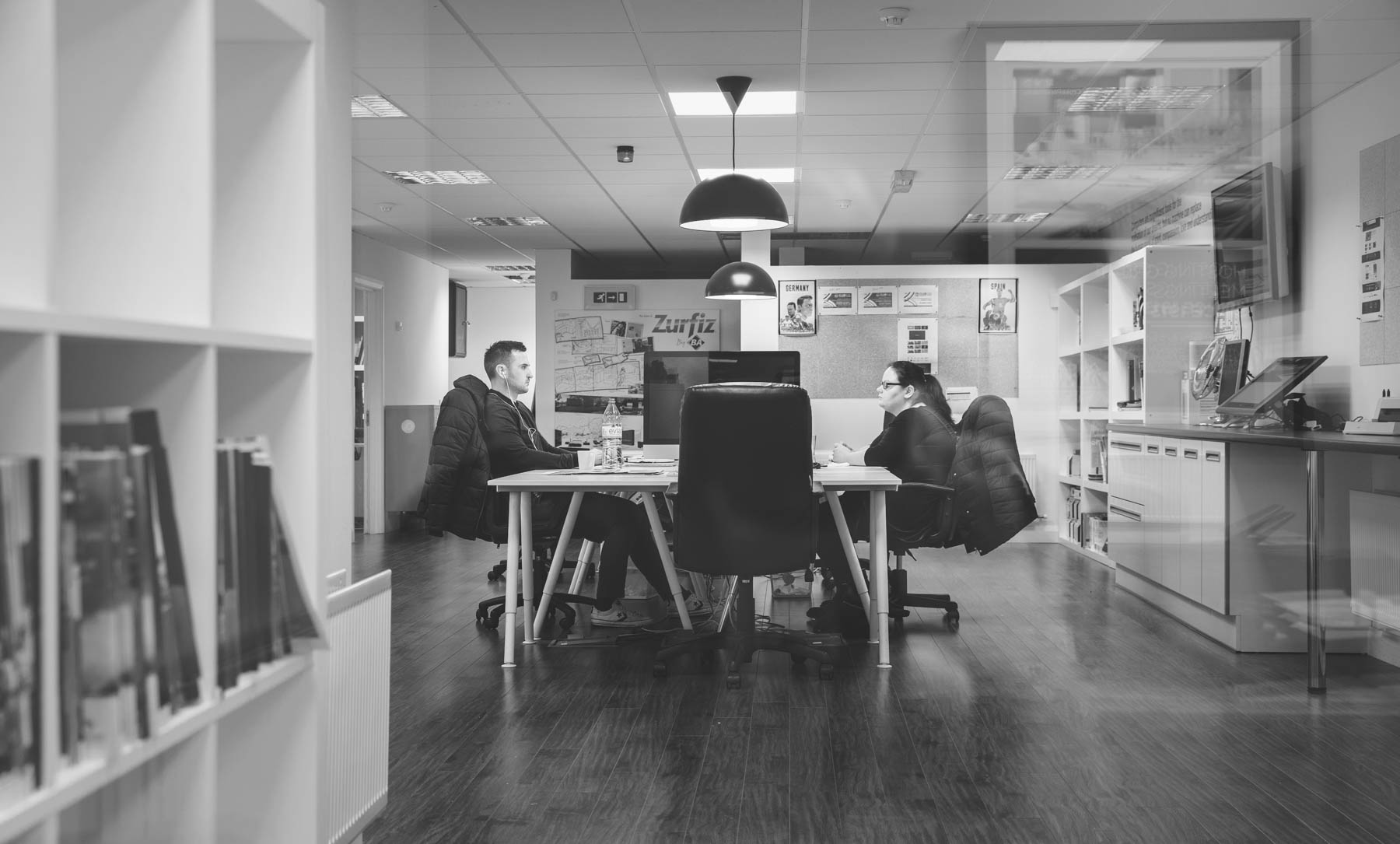 We're a 360° design studio, working with clients throughout Ireland and the world. But what makes us so different to the rest?
We're not into awards, jargon or BS; we're into you. We find out what you need and build a core team to make it happen. No excess and no nonsense, in a language you can understand.
We're here to enable you, to empower you, to help reach your ambitions and beyond. We want you to be our partner, not our client.