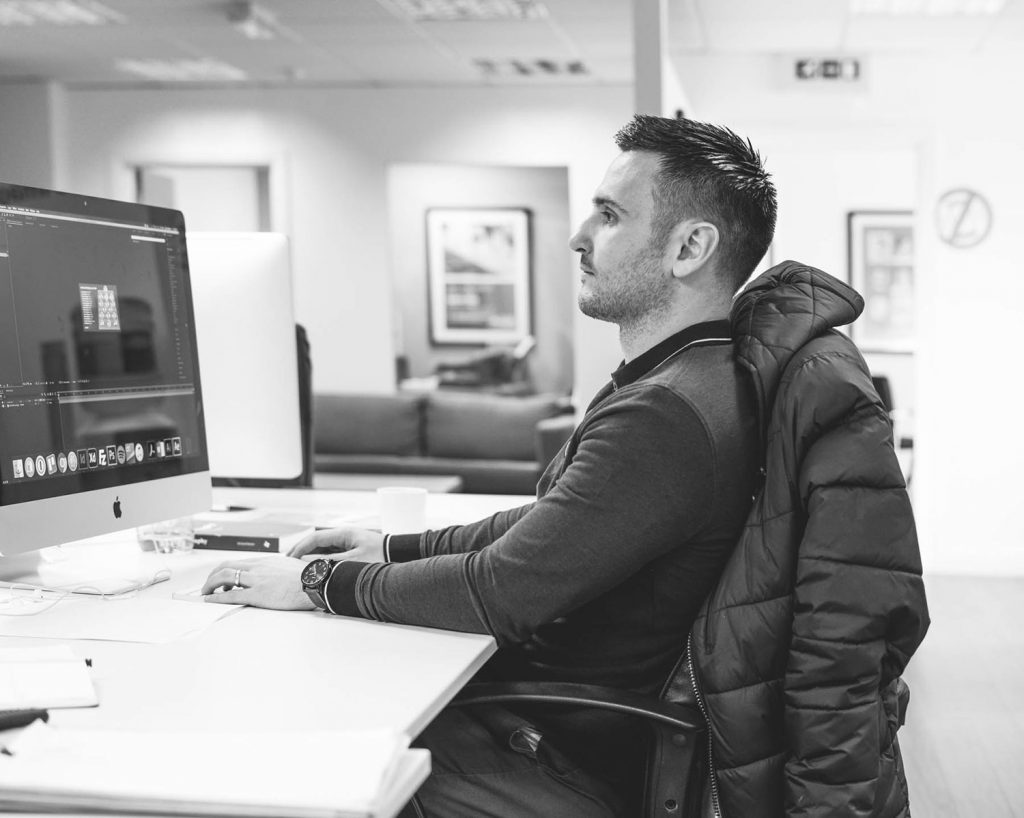 Designing for the web since 2005
LD2 Digital was established in 2020, in the midst of the COVID-19 pandemic, however our story starts over 15 years ago as the web team at LD2/Lairdesign – one of Ireland's most respected multi-disciplinary design agencies.
Owner Chris Colhoun, now operates LD2 Digital independently, focusing solely on helping clients with web design and digital projects. Chris spent over a decade as Lead Web Designer at the Omagh based Studio.
We work with everyone from start-up businesses to national organisations providing expert web design, e-commerce and strategy services.
We're not into awards or jargon, our mission is simple – to design and build modern, user friendly websites that ultimately help you to grow your business or brand online.